Why You Need A First Aid Kit?
Views:7 Author:Site Editor Publish Time: 2017-10-20 Origin:Site
We always say that having an emergency first aid kit is essential for each family. But why are they so important? Here are several reasons why you need a first aid kit at your home.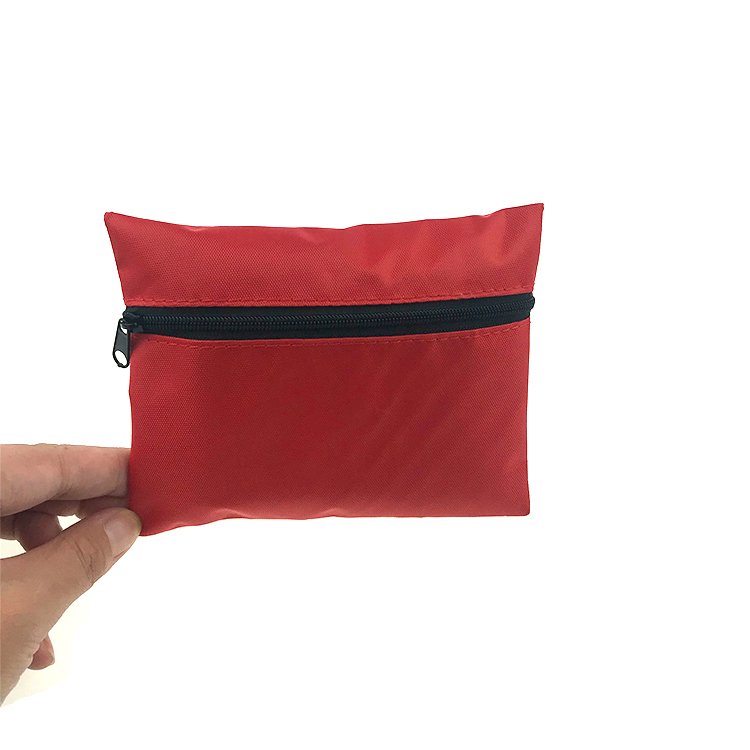 1. Accidents are unexpected
Being prepared can reduce panic and provide the necessary aid. With a first aid kit you can always be prepared for the coming accidents.
2. Make you feel peace in mind
Being prepared, doing the right thing and even being able to help others when injury occurs is reason enough to want a first aid kit close by.
3. Treat the injury immediately
The longer you wait for treatment, the more severe your injury can become. Immediate treatment can reduce risk. First aid kits help you handle the medical emergencies as quickly as possible. In an emergency, a delay of just a single minute can cause irreconcilable damage. These kits offer basic and instant care for common medical injuries like injuries, burns, cuts etc.
4. Have all things you need in one pack:
A first aid kit contains all the necessary supplies in one location. This avoids a situation where a person spends a lot of time looking for particular supplies. But if you know that whatever you are looking for is in a first aid box, you will go straight to the box and fetch it without wasting much time. In fact, as a rule, the first aid kit is normally placed in a location that all family members know so that they can get it as fast as possible.
5. Helpful to a child or friend
If nothing else convinces you – keep in mind that the people around you may not be as prepared as you are. Your first aid kit may come in handy if anyone around you experiences any of the injuries mentioned above. Kids and elderly people are most susceptible to injuries and accidents. First aid kits act as an indispensable medical item for all.
6. Use it while travelling
If you have a trip with your family, it is a good idea to take a long your first aid kit. Just put it in your vehicle. Whether it is an accident on the road or by a camping fire, you can always treat it before getting medical help.
7. Cost saving
It is cheaper to clean a cut and put on a bandage than it is to travel to a clinic and seek first aid. First aid kits are designed to manage all types of injuries including basic cuts, scrapes and burns. Save yourself money and keep a stocked first aid kit close by.
Those are seven reasons why you need a first aid kit. Actually, having a first aid kit has many other benefits. You can explore them yourself with a first aid kit in your home.