Family emergency bags and accessories, when is an accident or disaster coming, the items in the emergency kit can be used for self-rescue and mutual rescue to ensure the safety of you and your family. The emergency kit is placed in a convenient place for emergency use at home. Let's learn the details of family emergency first aid kit.
We can't stop the disaster happening, but with a family emergency kit, we can reduce the damage caused by the disaster!
Family emergency kits should have the following basic items, emergency food, emergency accessories, self-rescue tools, help tools, and other types of emergency kit.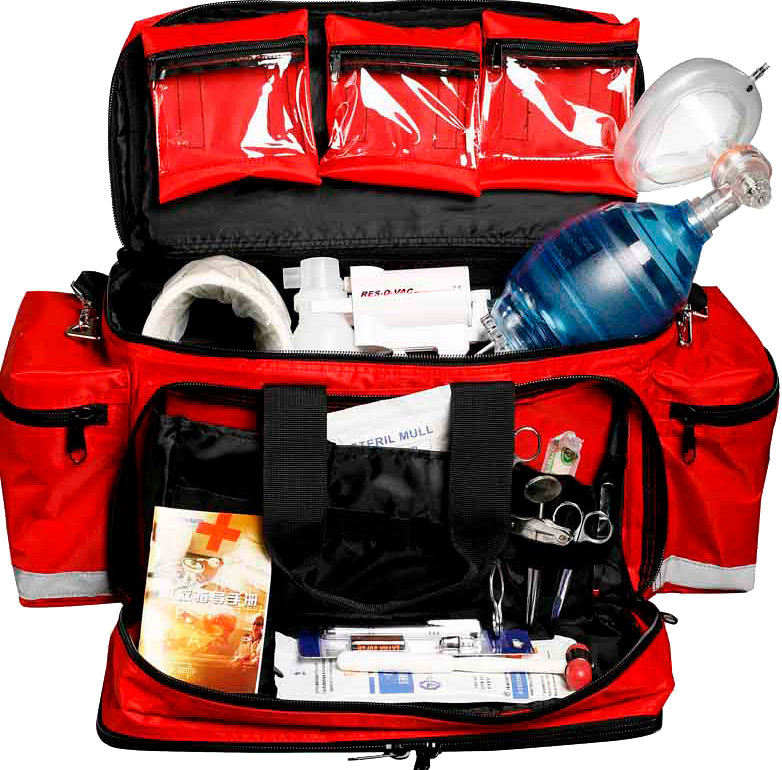 Emergency foods
Emergency foods include high-energy, highly nutritious .military foods can be eat for four years. Such as individual self-heating foods, military energy food, compressed foods (such as compressed cookie), military can foods, military chocolates and so on .that foods can be stored for three years .they can effectively use for the body and delay the human body's need for water. (Note: Ordinary food is also available, the basic requirement is to be able to supply energy)
Emergency accessories
When traumatic fractures and hemorrhage are encountered, the fracture site and hemostasis-sanitizing sanitary articles can be fixed in time,(Note: In addition to gauze, wound dressing, and anti-inflammatory medicine, preparation is also required.i recommended to purchase a medical box)
Self-help tool
When a fire breaks out, the initial small fire can be extinguished by itself. For example, light fire extinguishers, fire blankets and other products can quickly extinguish the fire. The escape mask helps us escape the fire area. In the event of other disasters, such as insulation blankets, we can keep our body temperature, get through the cold, and use it as a raincoat at critical times:light-embedded escape ropes, wear-resistant gloves, and life rafts can help us escape quickly from dangerous places.
Help tool
The tool refers to emergency kit that emit light and sound, including whistles that can be heard about 3000 meters at a distance of a few hundred meters. Flashlight with alarm and radio functions. You can send a light or sound and send a message for help.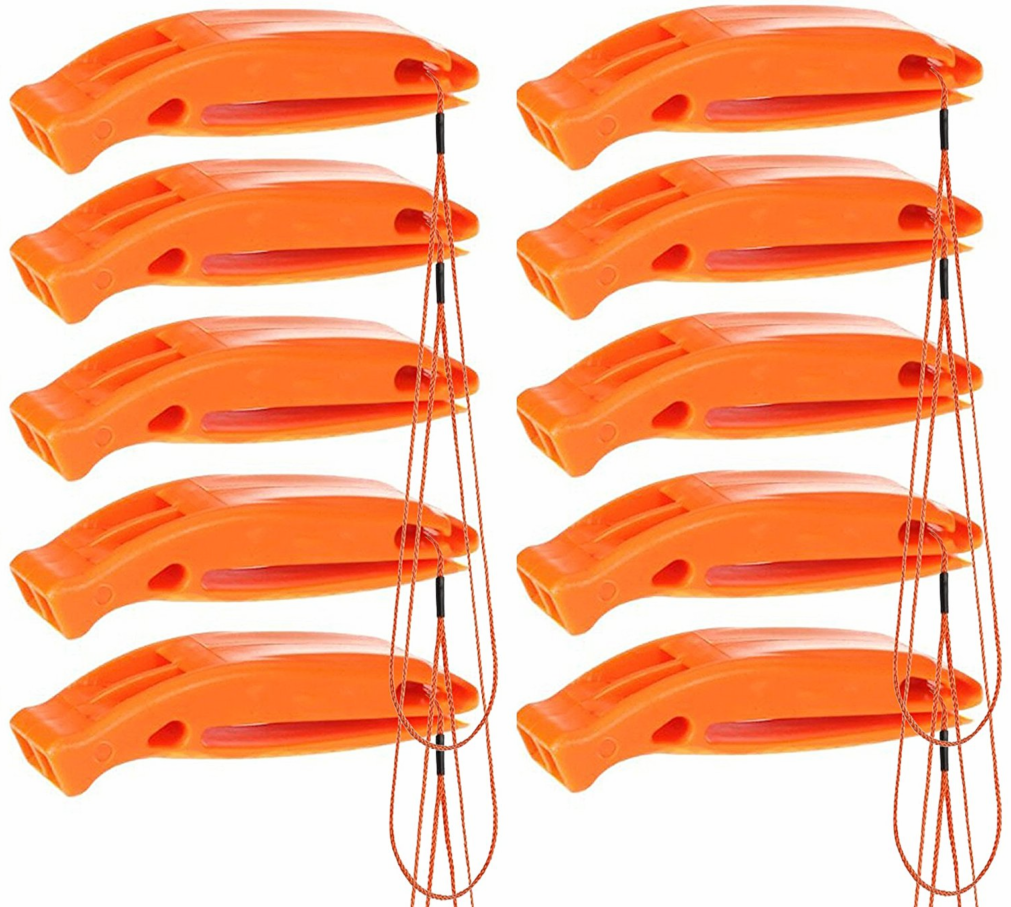 If you are intrested in the family emergency first aid kit, just contact us for more details.