What is a military bag?
Views:24 Author:Site Editor Publish Time: 2018-05-29 Origin:Site
The military has a long history of efficiency, bravery, and knowing what the human body can take. When you pack your belongings into a military bag, you know that they are going to be kept safe and sound, stored in a way that lets you go the distance. This style is not just for military personnel anymore. Everyday men and women outside the uniformed services have realized that a military bag features stronger seams, better zippers, and straps that are not going to break after less than a year of heavy use. Pack up for a trip to the gym or a trip across the country using a military duffle bag and never worry about anything giving out or coming apart on the way. Even the older options continue to find use, now in fashion and style instead of barracks and boot camp. A vintage military bag combines practicality with beauty while honoring the past.
military first aid kit generally can be divided into leg bag, army backpack, chest pack, shoulder bag, handbag.
Leg bag: it is convenient for soldiers to carry. In combat time, if ordinary bags are used, it is very unsafe and not convenient for soldiers to act.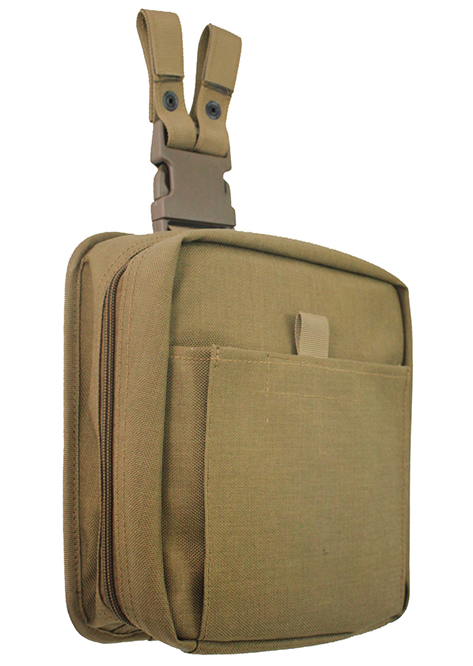 army backpack: the biggest advantage is that it is big enough to have a lot of war necessity goods, some soldiers or field workers, sometimes need to stay in the forest, mountain and other bad environments, then backpack needs to put a lot of necessities, emergency supplies, and field supplies.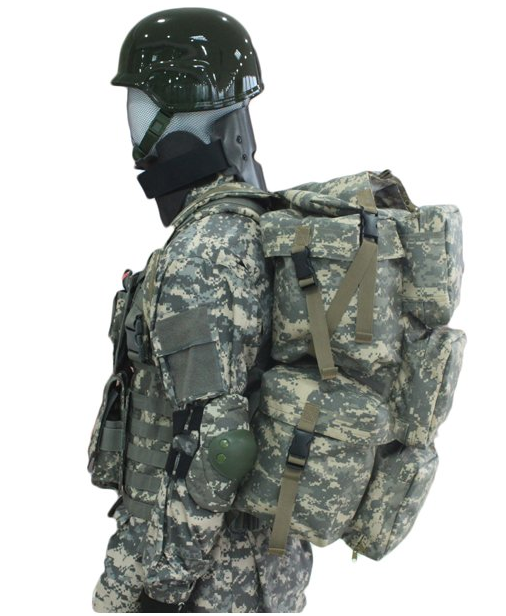 chest pack, Shoulder bag: it's very similar to the leg bag, and there are some necessities in the first aid time, such as bandage, tourniquet, emergency blanket, wound dressing, disinfectant, and other burning dressings.
Handbag: the inside of the product is very similar to the other bag, but this kind of bag can also be hung on the shoulder strap backpack, and can be placed directly inside the large bag.
The most important, army bag is abrasion resistance, waterproof, anti falling and sun protection. Soldiers in the combat training, the need to climb on the ground, wall, crossing the river and so on, if the bag has broken or wet at this time, it is easy to cause damage to the first aid, when they are injury, these emergency equipments can be saved.
If you are looking for such military bags, just contact us for more details.