The usage of CPR mask and keychain mask
Views:12 Author:Site Editor Publish Time: 2018-07-11 Origin:Site
In our daily life, there is always something happening so accidentally that we can't imagine in advance. Cardiac Arrest is such a situation that if we can not do CPR instantly, patient may lose life in short time. Therefore, it is especially necessary to share with you the CPR and keychain mask you need for cardiopulmonary resuscitation.

Design:
Usually, the CPR and keychain mask is made of PVC or PE , which makes it clean and disposable. The design of the CPR and keychain mask is reasonable and the structure is simple. Meanwhile, it is suitable for different patients. We can use it in first aid situation and outdoor activities in case of accidents.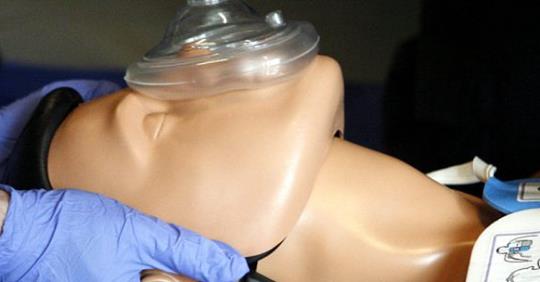 When we want to buy a box of CPR mask as our house medical helper, we had better choose those supports FDA , CE, ISO certification , which ensure good quality and after-sale service .
Application:
The CPR and keychain mask is a must when performing CPR or rescue breathing as it helps prevent transmission of harmful bacteria, as well as protect the rescuer from barriers.
The CPR and keychain mask has many advantages. It is easy to carry and it can be used wildly. Also, it is suitable for both adults and children. It is worth mentioning that the CPR and keychain mask can help rescuers observe patients owing to its transparent design.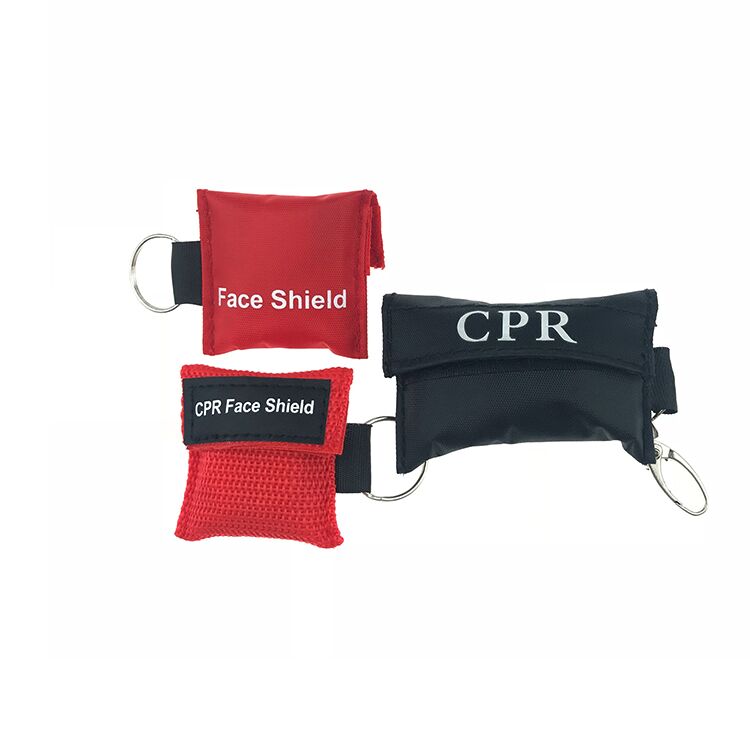 As you add these to your cart, make sure you get enough to have them handy if and when they become needed. Your car, boat, home, purse, work desk are all good places to have these kits.

In addition to preparing a CPR and keychain mask , you need to spend time learning first aid skills. Only in this way can we prevent most of irreversible damages.